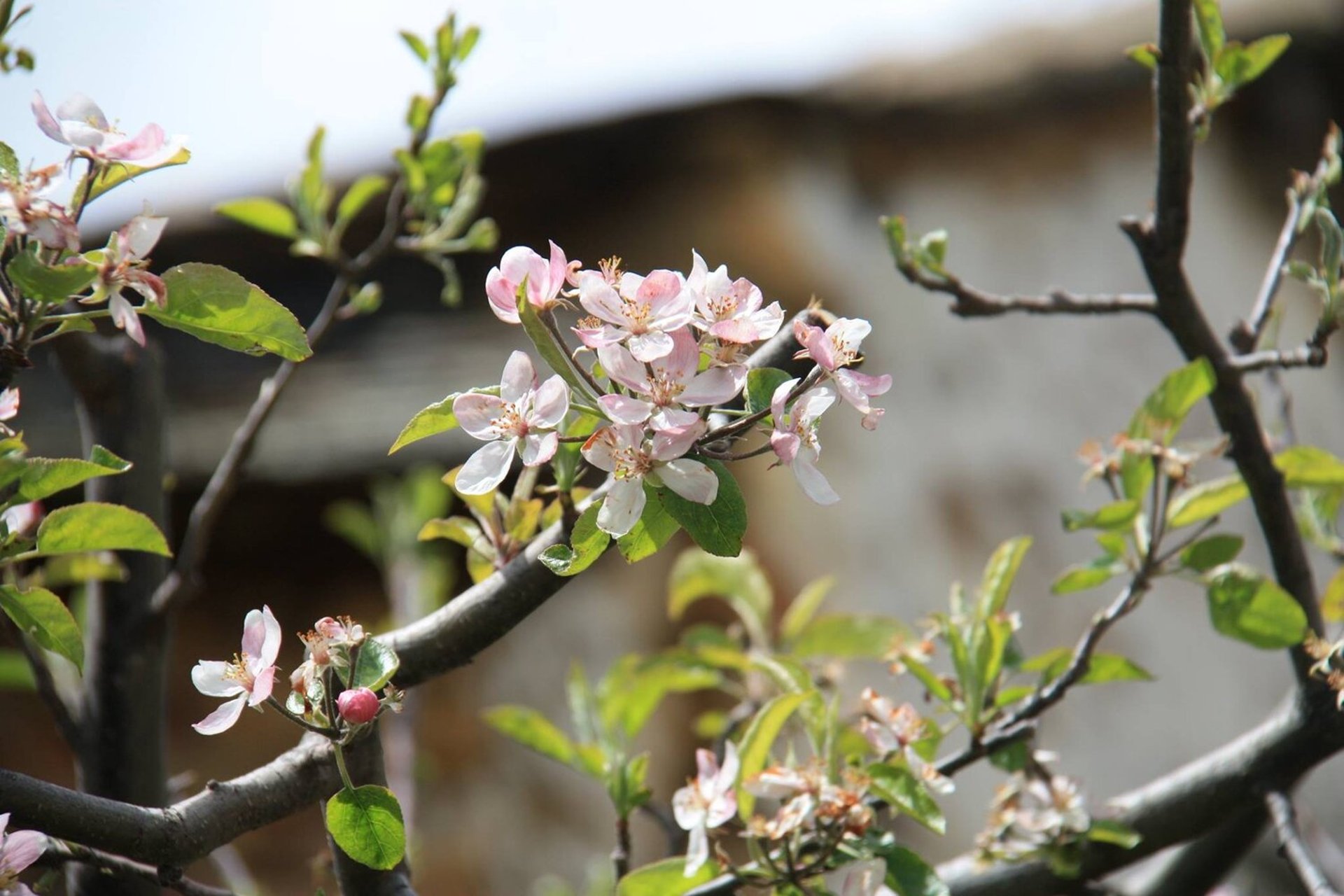 a hostal rural / pozos spain
The Lodge Pozos provides off-the-beaten path rustic luxury accommodations and gourmet Spanish dining in the village of Pozos, Spain.
Pozos is an amazing and tiny village tucked away in the Teleno mountains in the northwest interior corner of Spain. Visiting the Lodge offers guests a glimpse into the history of traditional village life and, through Chef, a gourmet look into Spanish food.
Accommodations are in a beautifully and fully-restored former "ruin" we call the Lodge and include well-appointed rooms, gourmet kitchen and dining areas, and an incredible roof-top patio with outdoor fireplace all overlooking the mountain valley.
All stays are designed to suit personal preferences.